What is Debra Messing's net worth?
The actor has amassed a net worth of $25 million.
Biography – A Short Wiki
Debra was born August 15, 1968 in Brooklyn, New York. She's Jewish. Her first roles came in mid-nineties but Messing grew to prominence later. With movies like Hollywood Ending, The Wedding Date, and Nothing like the Holidays. Her probably most roles is in TV series Will & Grace, where she played Grace Adler. Debra was married to Daniel Zelman and has one kid.
Career
In 1993, she won acclaim for her performance as Harper in the pre-Broadway workshop production of "Angels in America." Messing appeared on the TV series "NYPD Blue" in 1994 and 1995. Her film debut came in 1995's "A Walk in the Clouds." She then co-starred on the Fox series "Net & Stacey" from 1995 to 1997. She starred in two episodes of "Seinfeld" in 1996 and 1997. She co-starred that same year with Tom Arnold in "McHale's Navy." In 1998, she played a leading role in ABC's science fiction TV show "Prey." It was during this time that her agent approached her with the pilot script for "Will & Grace." She was hesitant to take time off of "Prey," but was intrigued by the script, so she auditioned for and won the role of Grace Adler.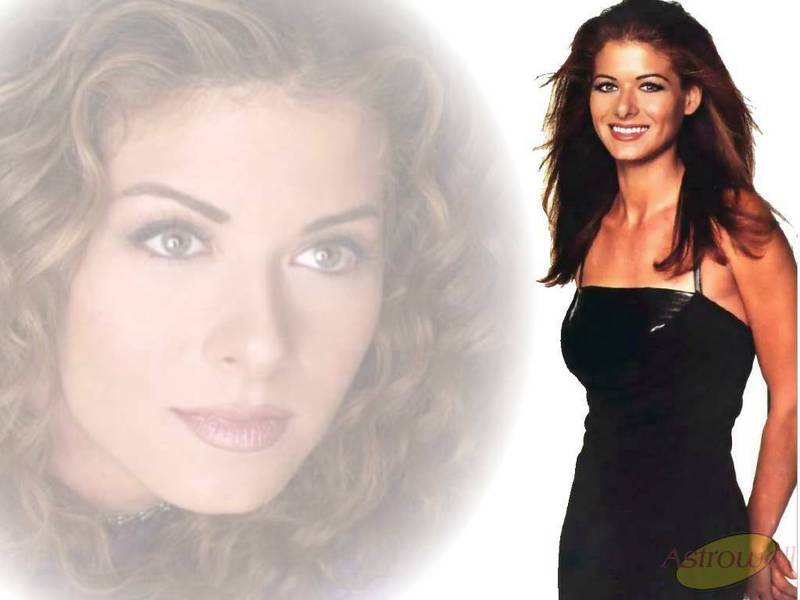 Personal Life
Debra met actor and screenwriter Daniel Zelman on their first day as graduate students at NYU in 1990. They got married in September 2000. They had a son together, Roman, in April 2004. They separated after 11 years of marriage in December 2011. Messing filed for divorce in June 2012 but the divorce was not officially completed until March 1, 2016. She dated her "Smash" co-star Will Chase from 2011 to October 2014.
Quotes
"I don't exercise – that's something I struggle with."

— Debra Messing
"I'm very devoted to my husband and we've been together for a very long time."

— Debra Messing
"It's a miracle to be an actor and to know that you have a job to go to a year from now is a rare thing, so I think peace of mind and financial stability come with that. Hopefully I'm a little wiser and have a little more perspective in my life than I did then."

— Debra Messing
"But I've become completely obsessed with taking photos on my iPhone. I have like 400 apps."

— Debra Messing
"I was always singing and dancing for my mother when I wasn't glued to the television watching I Love Lucy or the Carol Burnett Show."

— Debra Messing